Our Team
Let's meet the people who add the word team to this wonderful tech-team.
Faculty Advisors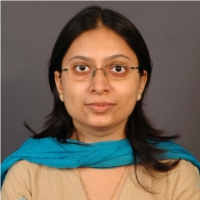 Prof. Leena Vacchaani
Faculty Advisor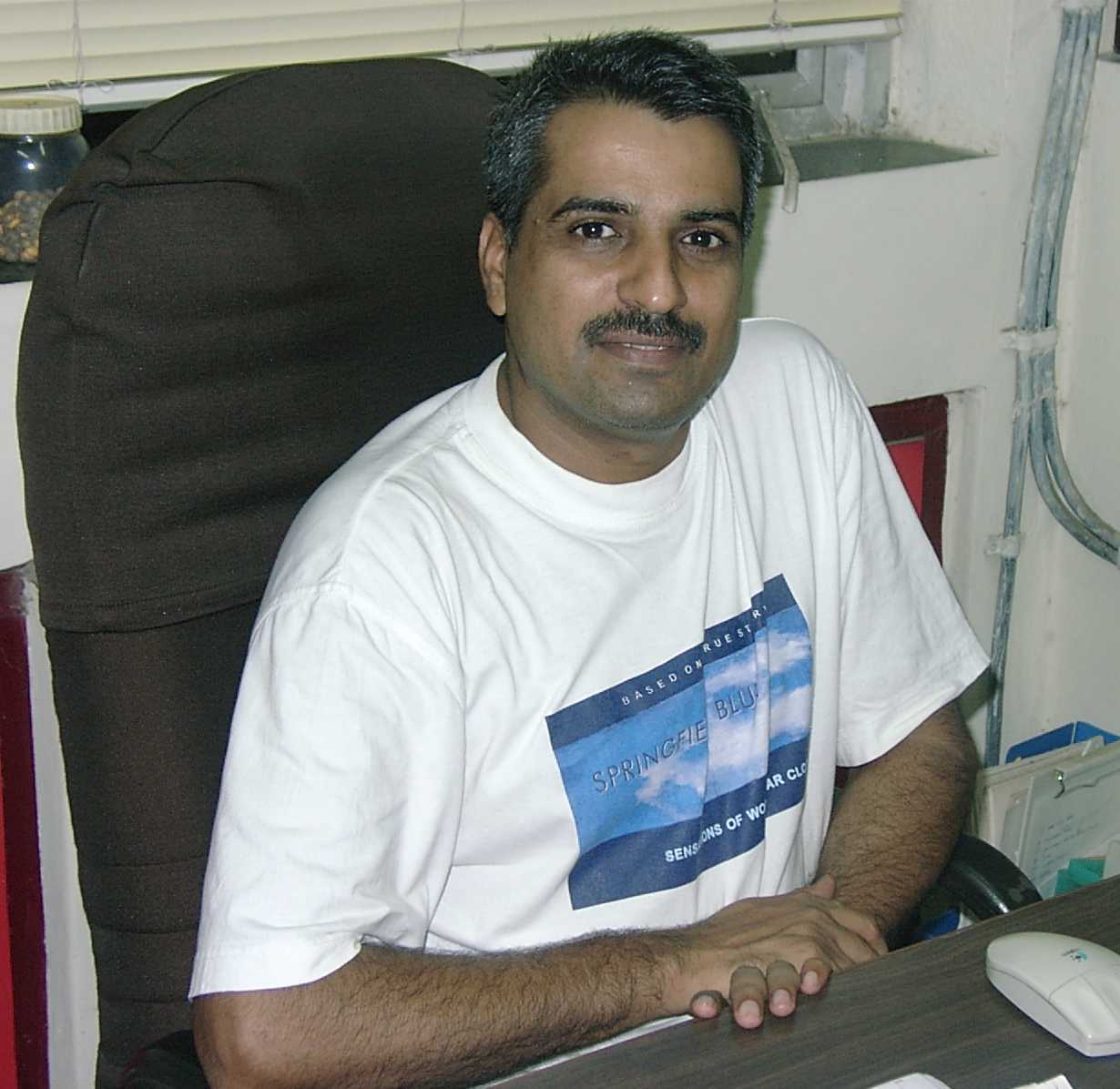 Prof. Hemendra Arya
Faculty Advisors
Team Leaders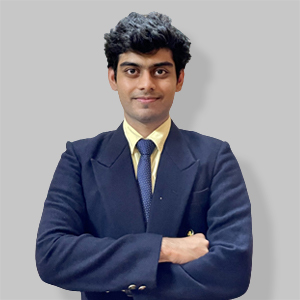 Nakul Randad
Team Leader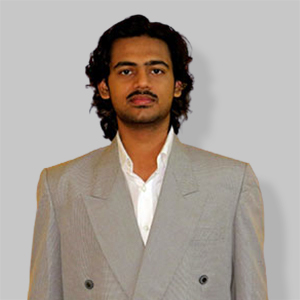 Aditya Harakare
Team Leader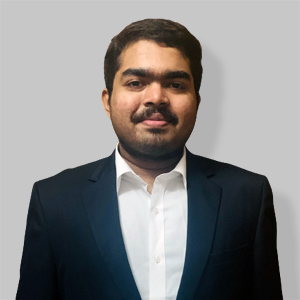 Andrews Varghese
Team Leader
Team Advisors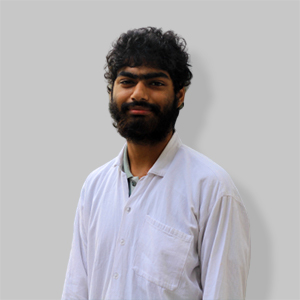 Shubham Tiwari
Team Advisor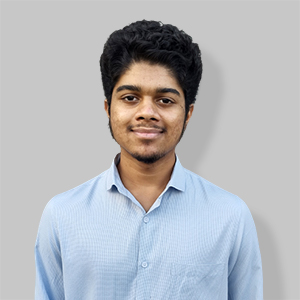 Nandgopal Vidhu
Team Advisor
Research Heads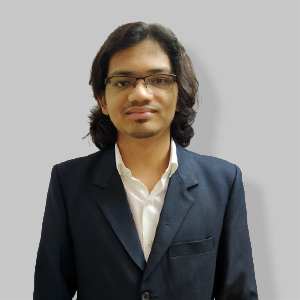 Nayan Barhate
Research Head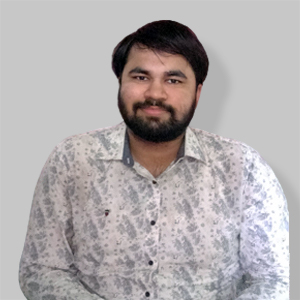 Ruchir Chheda
Team Advisor
Mechanical Subdivision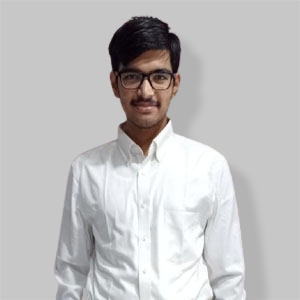 A. Vikram
Subdivision Head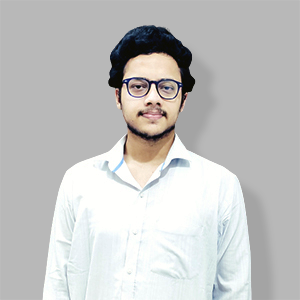 Sudarshan Gupta
Subdivision Head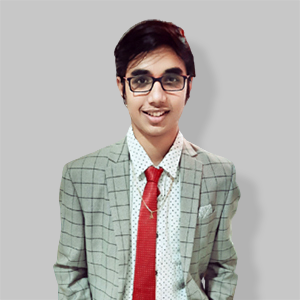 Akshat Zalte
Mech RnD Head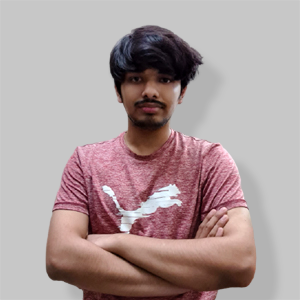 Pranjal Jain
Mech RnD Head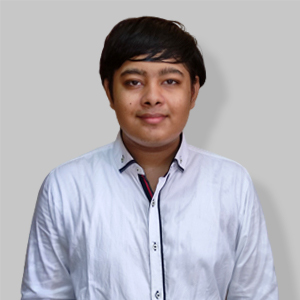 Ammar B.
Mechanical Designer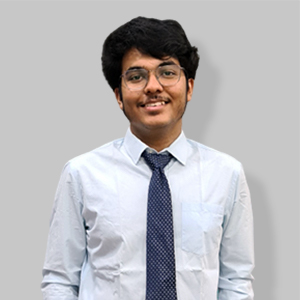 Abhimanyu Raut
Mechanical Designer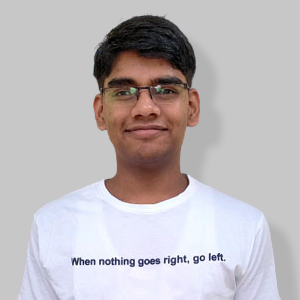 Omkar Patil
Mechanical Designer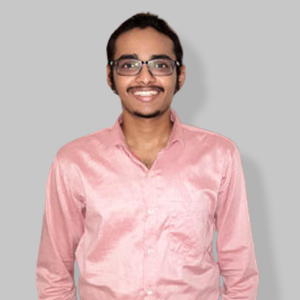 Shivam Ambokar
Mechanical Designer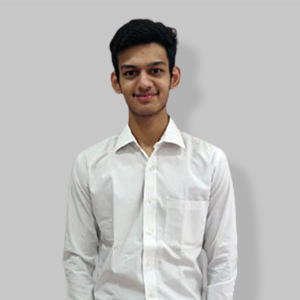 Pratik Shah
Mechanical Designer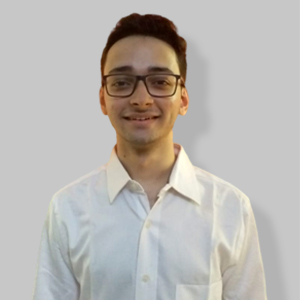 Advait Risbud
Mechanical Designer
Electrical Subdivision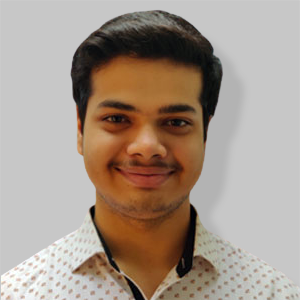 Aayush S.
Electrical RnD Head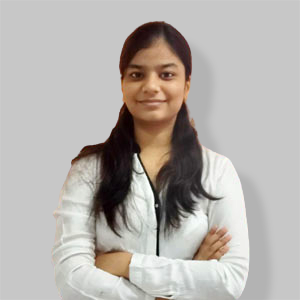 Ayushi Gupta
Subdivision Head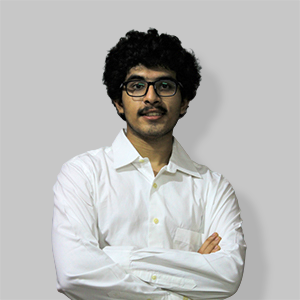 Parvik Dave
Chief electrical Head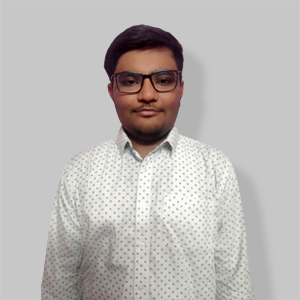 Shiv Modi
Sr. Mechatronics Designer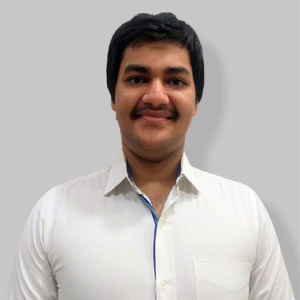 Nirmal Shah
Sr. Electrical Designer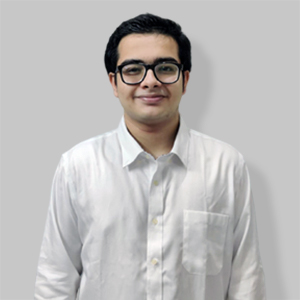 Kaustubh C.
Electrical Designer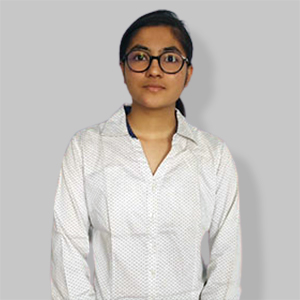 Raavi Gupta
Electrical Designer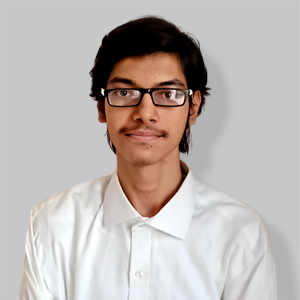 Hastyn Doshi
Electrical Designer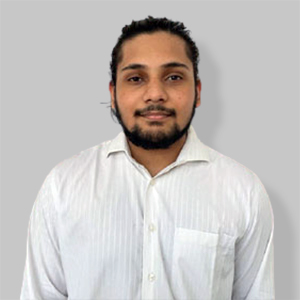 Sarthak Raj
Electrical Designer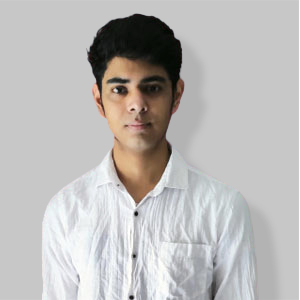 Rishabh Ravi
Electrical Designer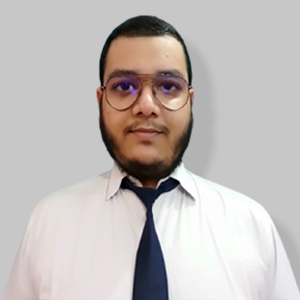 Lyric Khare
Electrical Designer
Software Subdivision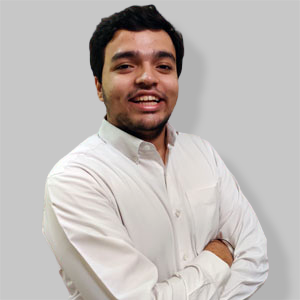 Tejas Bhalla
Subdivision Head
Sidharth Mundhra
Subdivision Head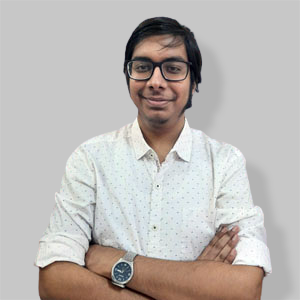 Devansh Jain
Software RnD Head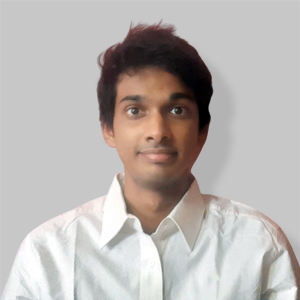 Vignesh Anand
Software Research advisor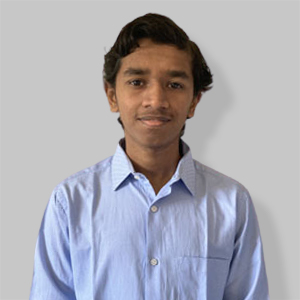 Kalp Vyas
Software Developer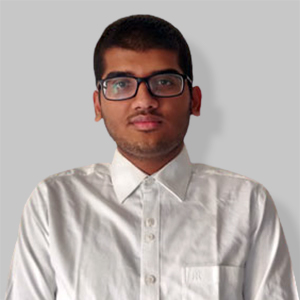 Sankalp Bhamare
Software Developer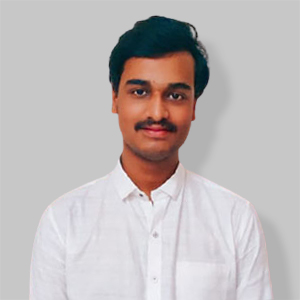 Sankalp Parashar
Software Developer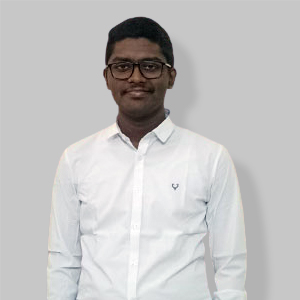 Govind Saju
Software Developer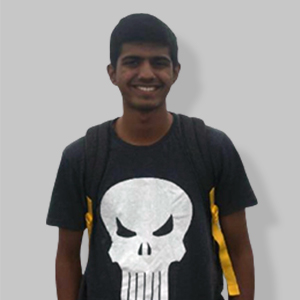 Advaith Suresh
Software Developer
Business Subdivision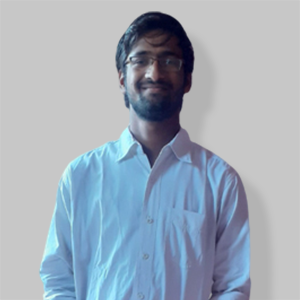 Vinayak Saxena
Subdivision Head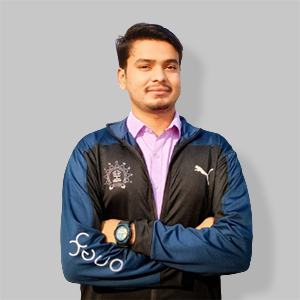 Sabhya Sanchi
Subdivision Head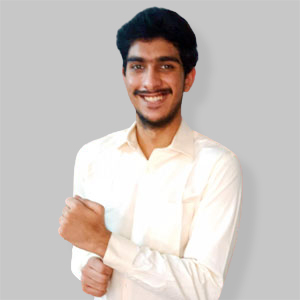 Abeer Mishra
Business Executive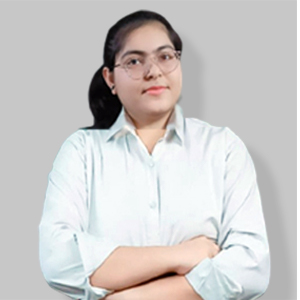 Nandini Kriplani
Business Executive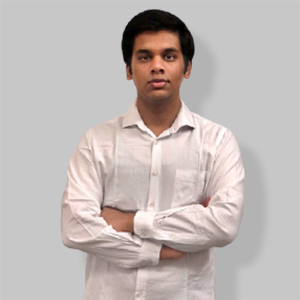 Aditya Sharma
Business Executive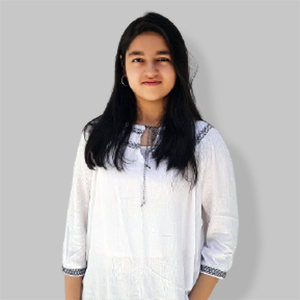 Sunandinee Mehra
Business Executive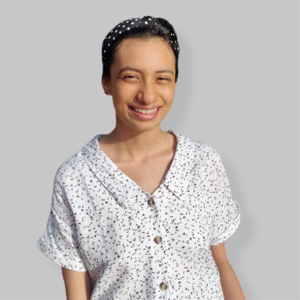 Sanya Arora
Business Executive